Studying in Hobart is a different experience to the usual, a nice mix of living in an area that is modern and multicultural and in a capital that is immersed in nature. In fact, 20% of Tasmania is considered to be UNESCO sites.
From today, Hobart offers a diploma and advanced degree in Leadership & Management. A course that enables you to acquire the skills required to become a successful team leader and manage your professional career by getting maximum results.
Diploma of Leadership & Management + Advanced Diploma of Leadership & Management for $570 per month
First 15 students get free airfare to Hobart!
An unmissable offer for those who want to study business principles and have the skills to manage staff according to business targets. The package also allows for a visa of two and a half years.
The Leadership & Management Diploma aims to develop an academic and business-orientated language, skills to manage and motivate teamwork, analyse company information and goals, design a teamwork strategy, write reports, develop managerial skills and much more.
This is a very flexible course of study, based on academic progress. As for the frequency, the lessons take place three times a week in the evening.
Diploma of Leadership & Management: from $8,000 (1 year)
Advanced Diploma of Leadership & Management: from $10,000 (1.5 year)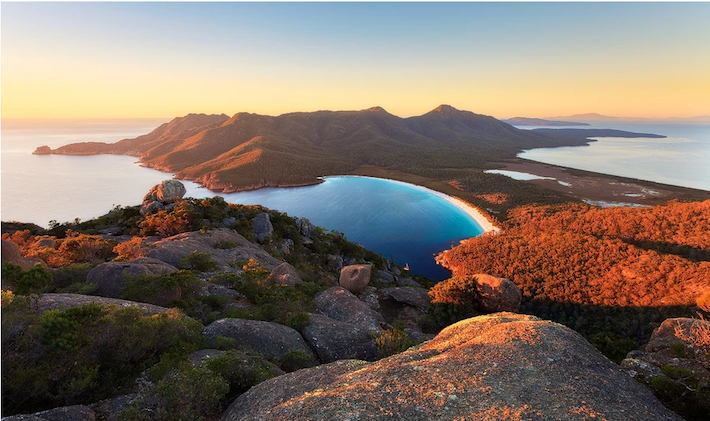 Features
Duration of visa: up to 2 and a half years
Frequency: 3 days a week
Mode: theoretical lessons at the city campus
Payment: quarterly
School materials: $300 to $500
Registration: $200
Admission: 2 times a year
Location: Hobart
The price is subject to change based on entry period, duration of the course, duration of holidays, selected city, school, cost of enrolment and school material.